Book Drive Sponsorship for Our Future Leaders
We now have collected 2650 books. Thank you for your support!!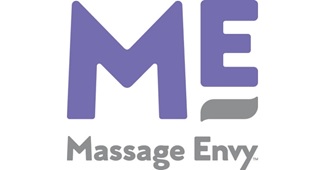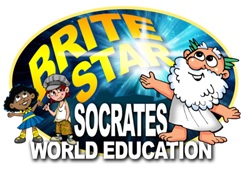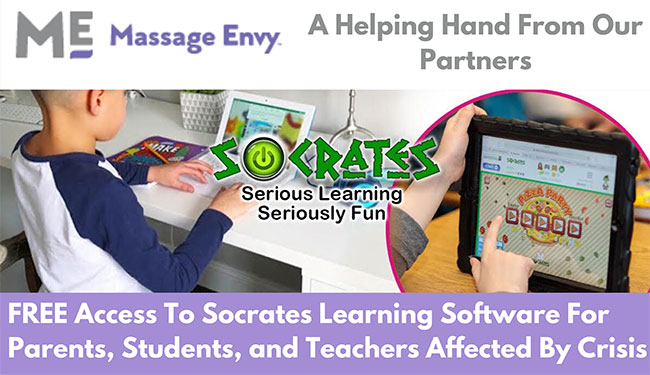 Reading is one of the most important skills a child learns and has an impact on their entire life.  Half of all illiterate adults live in poverty.  2/3 of all children who can't read by the end of 4th grade can find it harder to live the American dream.
Studies show that just 10 minutes a day of reading can change the life of a child.  Children who read 20 minutes a day score in the 90th percentile on standardized tests.  However, 56% of students lack appropriate books at home and children are less likely to spend time reading as video games and social media capture more and more of their time.
Over the summer, 2 ½ months of math skills are lost.  Teachers lose time re-teaching skills from the prior year and nearly universally recommend practice and reading over the summer, commonly referred to as "Stopping the Summer Slide".
Massage Envy has teamed with two local Las Vegas companies to help kids stop the summer slide through giving books and learning software to kids in need across the valley. 
Just an $5 gift can help a child to keep reading and learning over the summer.
About BriteStar
BriteStar World Education is a multi-faceted media company with thousands of products featuring the BriteStar Kids and the Animal Critters all who reside in the town of  BriteStar books are entertaining and teach important life lessons.  Britestar has selected three book series designed for elementary school kids for this book drive:
Bus Bunch – Engaging stories teaching kids important life skills such as safety, telling the truth, honesty, and more
Know it All – Learn about animals with amazing facts and pictures
Science – Learn Science skills in these common core aligned books teaching about Space, Weather, the Earth, and more.

Each Britestar book includes a question to help the child validate they learned the concepts in the books and to discuss with parents or teachers.  Watch this review of a Britestar book from a kid here:
About Socrates
Socrates is an award-winning learning platform, based right here in Las Vegas.  Socrates learning software uses artificial intelligence to help kids to master skills in Math, Science, English, and more in a fun and engaging environment.  Socrates is used in classrooms and at home by children in Las Vegas and around the world.
Learn more about Socrates here:
How it works
Just an $5.00 gift gives a child in Las Vegas a summer of reading and learning, including:
A book from the series you select 
Include a personalized message to the child
Access to the BriteStar Socrates Learning Network for the summer
Common Core Math, Science, Language Arts and Sight Words
The new Social and Emotional learning module
E-books and videos from the BriteStar library
Massage Envy is not affiliated with Education Revolution (creator of the Socrates Learning Platform) or with BriteStar World Education. 
Management reserves all rights