Global Remote Learning Platform for
Speech and Language Therapy
Easy access to Speech and Language Therapy remotely
Artificial Intelligence auto-paced speech therapy content
Integrated Common Core aligned Math, Science, and ELA curriculum
Telepractice tools for remote therapy sessions
Powerful reporting and analytics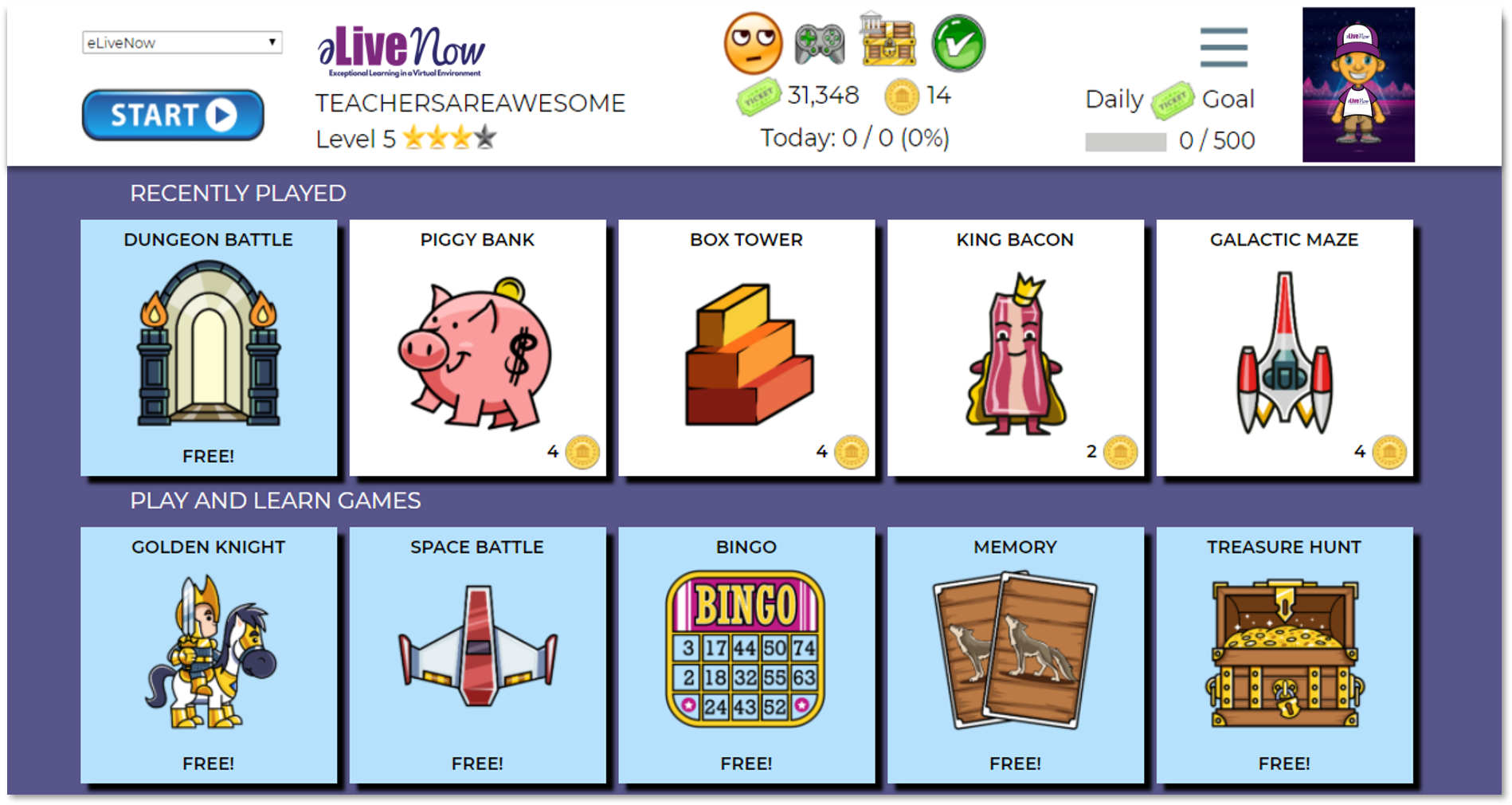 eLiveNow includes over 18 different gamification elements and over 75 games earned through educational progress, motivating kids to learn more.
As kids learn and level up, they earn exciting rewards including collectible card packs, items for their avatars, stickers, and more as well as earn game time in our token arcade.
Designed for Speech and Language Therapy
eLiveNow is built by Speech and Language Therapists for Speech and LanguageTherapists.
Specialized content for speech and language therapy
Interactive activities
Also includes Common Core aligned Math, ELA, and Science
Video conferencing for remote sessions
Schedule management
Powerful reporting and analytics
Easy software as a service solution with low monthly fees
eLiveNow is built on the award-winning Socrates Learning Platform, used by over 50,000 students and over 100 schools.
eLiveNow combines the power and existing capabilities of Socrates with unique features and content for Speech and Language Therapy, leading to a powerful solution.
Speech and Language Therapists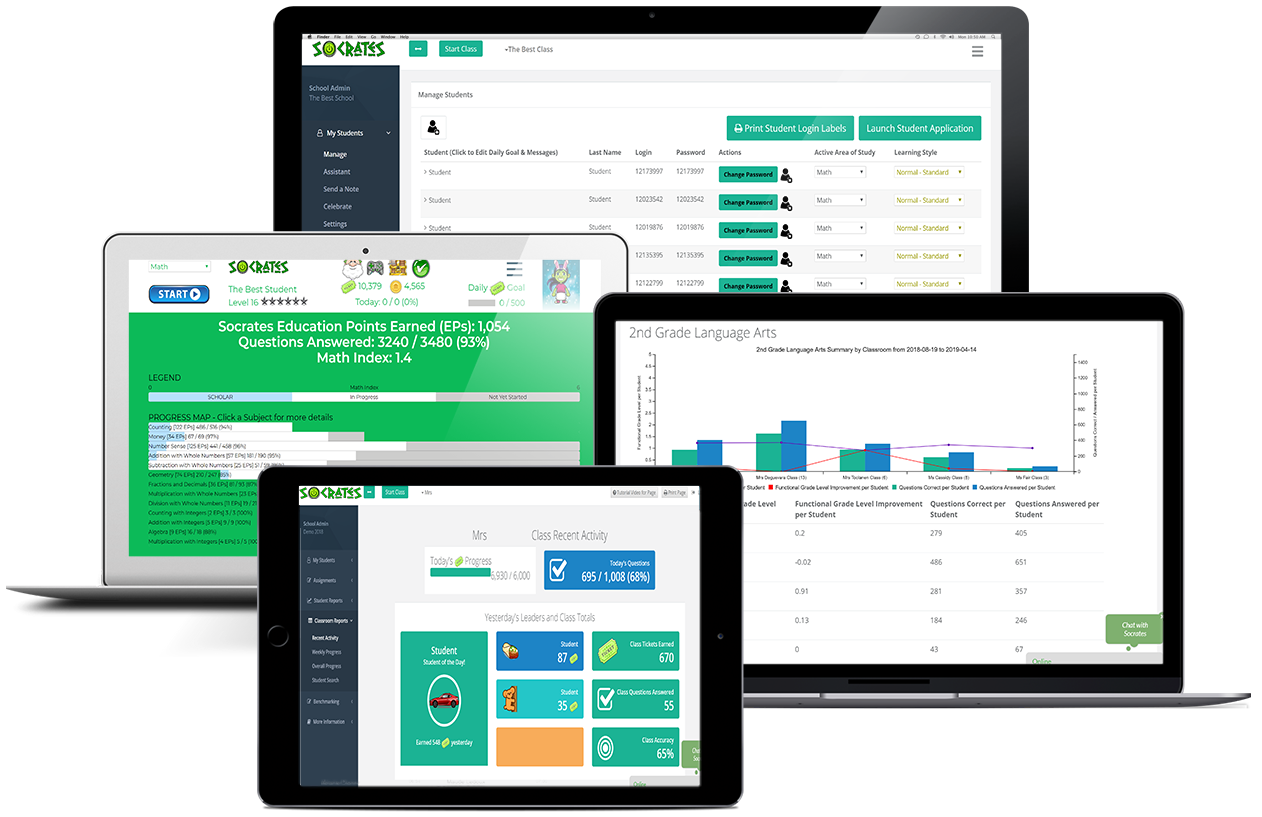 eLiveNow for Speech and Language Therapists includes:
Access to student learning applications for most clients with communication disorders
Command center access to manage your schedule, assign work, complete teletherapy sessions, take therapy notes, and monitor progress
eLiveNow is releasing soon!  If you are a speech therapist who is interested in participating in being part of this exciting change in delivery of speech therapy services, let us know!
Founding members of eLiveNow will be eligible to receive early access to the product and receive significant on-going discounts on use of the product for any number of clients.
Are you interested in investing in a product that will improve the quality and accessibility of speech and language therapy for millions of kids at need?
We are completing our first round of financing to help us bring our product to market.  Our product will be available for release in just a few months.  Indicate your interest below to learn more about our business plan and revenue projections: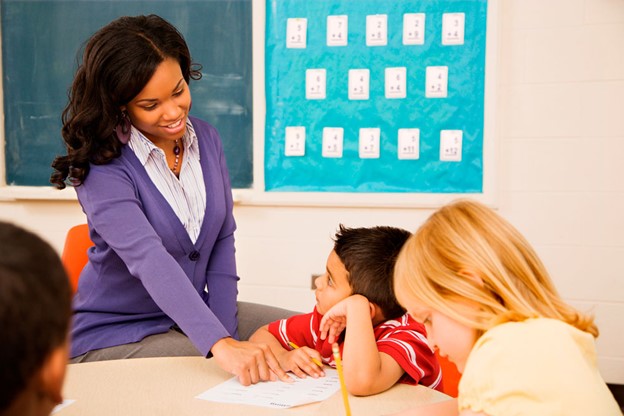 Melissa Jakubowitz, M.A. CCC-SLP, is the Founder and President of eLiveNow which provides telepractice training to clinicians and universities as well as telepractice services to private clients and schools.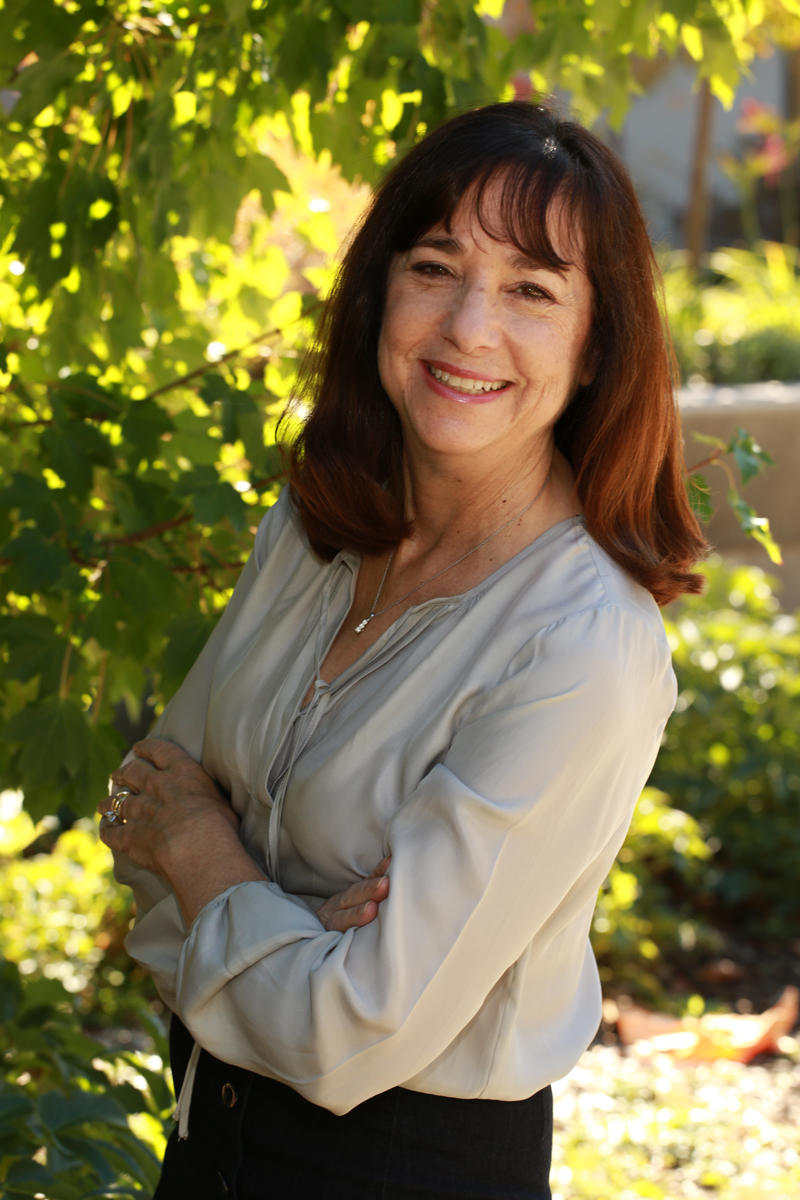 Board-Certified Specialist in Child Language with extensive administrative experience running a multi-office private practice and leading the clinical department of a large tele practice company
Master of Arts in Speech-Language Pathology from the University of the Pacific in Stockton, CA
Presents nationally on telepractice, works with universities to develop telepractice programs for graduate students in speech-language pathology, and trains SLPs wanting to add telepractice services