Socrates to attend Magnet Schools National Conference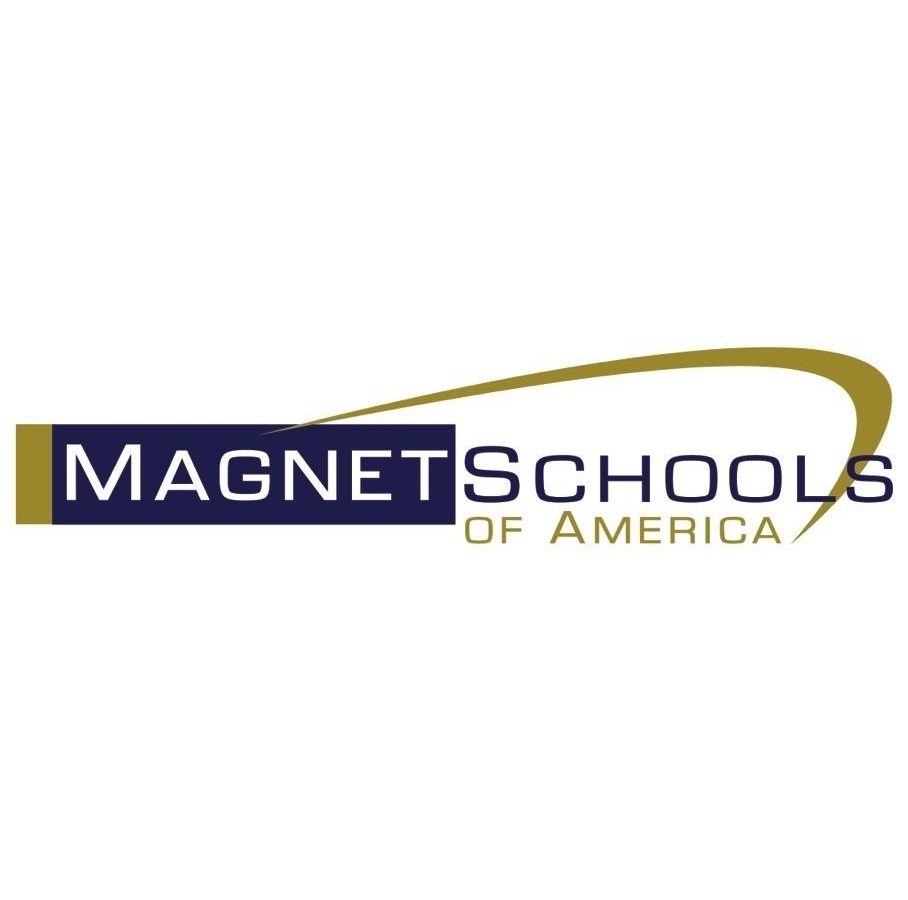 Socrates to attend Magnet Schools National Conference
April 3rd, 2019, Las Vegas, Nevada – Education Revolution, LLC, the creator of the multi-award-winning Socrates Learning Platform, today announced that it will be attending the 37th National Conference of Magnet Schools in Baltimore, Maryland from April 10th to 13th. 
 More than a thousand magnet school teachers, principals, and administrators from across the country will participate in Magnet Schools of America's annual meeting. This year's conference will feature outstanding keynote speakers and sessions focusing on best practices in curriculum and instruction, technology integration, school leadership, and magnet school design. 

"Magnet schools are an important part of our education system and provide parents and kids with innovative approaches to education while being open to any student regardless of their socio-economic status", stated Brian G. Rosenberg, Chief Executive Officer.  "Their mission is consistent with ours – to provide all students with equal opportunity to obtain the best possible education.  Therefore, we are excited to participate in their annual conference and to share Socrates with the attendees".
The Socrates Learning Platform is a cloud-based artificial intelligence solution that automatically focuses each student on what they need to know, and with real-time updates, it keeps each student on the right learning track. Learning is also fun and drives effort through Socrates' uniquely customized games and rewards. Socrates also empowers teachers by giving them the tools that they need, making their lives easier.
About Magnet Schools of America
Magnet Schools of America (MSA) was founded in 1986 and authorized as a 501(c)3 nonprofit education association in 1994. It sponsors a national awards program, hosts professional development activities, and provides technical assistance through the National Institute for Magnet School Leadership (NIMSL). MSA supports the leaders and teachers of magnet and theme-based schools, while promoting the development of new magnet programs and public schools of choice. www.magnet.edu
About the Socrates Learning Platform for Schools
Socrates is a revolutionary learning platform that dynamically adjusts to the individual learning needs of each student across any educational content. Socrates is already deployed in elementary and middle schools. Socrates is directly available to students, teachers, schools, parents/guardians (including for homeschooling), libraries and museums. Socrates includes various "Command Centers", including the Teacher Command Center that provides a powerful teacher assistant that lets teachers know when and where each student needs help. The Testing and Benchmarking Module allows teachers to automatically create, administer, grade and compare tests to quickly and with-ease evaluate student progress. The Parent & Tutor Command Center connects the home and classroom. Socrates games and gamification keep the child wanting to play more – the more they play, the more they learn.  www.withsocrates.com

About Education Revolution, LLC
Education Revolution, LLC is rapidly becoming a leader in online education with its award-winning Socrates Learning Platform. The Platform is already being used in elementary and middle schools and the range of educational content provided is steadily growing. Socrates includes a unique dynamic learning engine that adjusts the content to precisely match the learning needs of each student, resulting in students learning up to three times faster. The National Science Foundation awarded Socrates with a grant in recognition of its unique innovation and significant societal benefit. www.withsocrates.com
Education Revolution is based in Las Vegas, Nevada. To find out more about Socrates or Education Revolution, please contact:
D'Amber Thomas
Director, Media & Communications
Ph:  702-290-4260