ATTENTION!! Welcome to the new version of Socrates! If you have an account from learnwithsocrates.com, please email us at socrates@learnwithsocrates.com or contact us on chat to get new login information.
What is Learn with Socrates?
PRACTICE
With Socrates, students learn to earn in-game currency that they can use for fun rewards.
Socrates is personalized learning, automatically adjusting to the individual needs of each student.
Socrates has millions of questions across thousands of learning topics.
Multilingual content including thousands of learning videos.
PLAY
Level up student learning with friendly competition, high scores, and challenging levels while learning critical money management skills.
Children can earn currency to spend on fun games and rewards, or save their money in the bank to earn interest.
Customizable avatars
Collectible cards
Games
and so much more!
GROW
Over 1,000 learning videos available in multiple languages; English, Spanish, Thai to help children where they are stuck.  
Socrates is continually assessing your child's skills and adjusting to their needs.  Socrates will automatically open up new topics and reinforce skills.
Detailed status reporting for parents, teachers, and tutors, helps them identify where children need support.  When working with groups of students Socrates can help create learning sessions that are focused on common difficulties.
Socrates is aligned to standards, but not restricted by them. Socrates allows students to progress beyond their grade level and constantly grow their skills.
The Benefits of Using Learn with Socrates
Children:
Creates a one-on-one learning experience.
Children have fun while they learn- games and rewards drive effort.
Children study without memorization. Automate understanding of lessons with Socrates' AI.
Teachers and Schools:
Assign homework remotely on 2000+ topics.
Automatically graded in real-time.
Always adjusts to keep students on track.
Find and identify topics that students need help with to improve their understanding.
Determine where students need help individually.
Give awards or badges to encourage students' learning.
Parents:
Able to assess their child's academic performance and see where they need help.
Understand detailed information about their child's progress, in real-time.
Affordable price for the ability to learn from any location.
What teachers say about us?


"One of the biggest reasons we homeschool is because nobody knows or loves our children more than we do. Because we know them so well, we understand that each one is in a different place in their education. What makes Socrates so unique and effective is it recognizes the individuality of each student and tailors their course of instruction to where they are at, in that moment."

"As an administrator we are always looking for resources that make the job easier for our teachers and engage our students in their learning.  Socrates is a great tool that our staff, students and parents love.  As an administrator I can see the growth and provide direct feedback to students and staff"

"Socrates is precisely what both my students and I needed to ensure a successful progression and I can focus more on individualized learning strategies.  Students can advance at a much faster rate than when they are learning in traditional small/large groups.  I can see exactly what they have learned, retained, and where additional assistance is needed."

"Great teaching tools. Overall I think it's a great tool and can really enhance teaching!. I liked Socrates because it's easy to use and you can send out a quiz in real time to students. It's all electronic so no paper waste."

" KIDS LOVE IT! My overall experience has been good. I feel that it has been a good review program in math and language arts for the kids. I love that I can monitor their progress and reassign skills that they need to work on. What I like most about this software is that the kids love going on it. The kids are learning math and language arts but then get rewarded with games, cards, etc. It is a win, win situation."

" Socrates has been easy to use and our personal service has been great! High interest level for my students. They love the games. All students are able to use it independently."
What kids say about Socrates? 


"It's really fun and easy, very cool. I rate this 5 stars!"
Age 10


"Socrates is better than Nintendo."
Age 8


"Socrates is great and it is so much fun to learn this way. I wish I could play this all day!"
Age 12


"It's really fun to answer questions and get a break to spend tokens and play games."
Age 6


"The games are awesome because help us remember what we did in the past."

Age 7


"Socrates is so creative and clever and a great way to keep kids interested in learning."

Age 11


"Socrates is fun! My favorite game is pizza party."

Age 7


"It's really easy to use. Right away you know where the games are. It's really fun and the games are awesome.
I'm rating it 5 stars!!!"

Age 8
Mastery through Personalized Learning
Fifteen minutes a day can increase standardized test scores by 34%.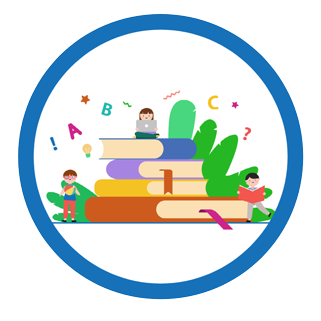 20,000,000+ Questions Answered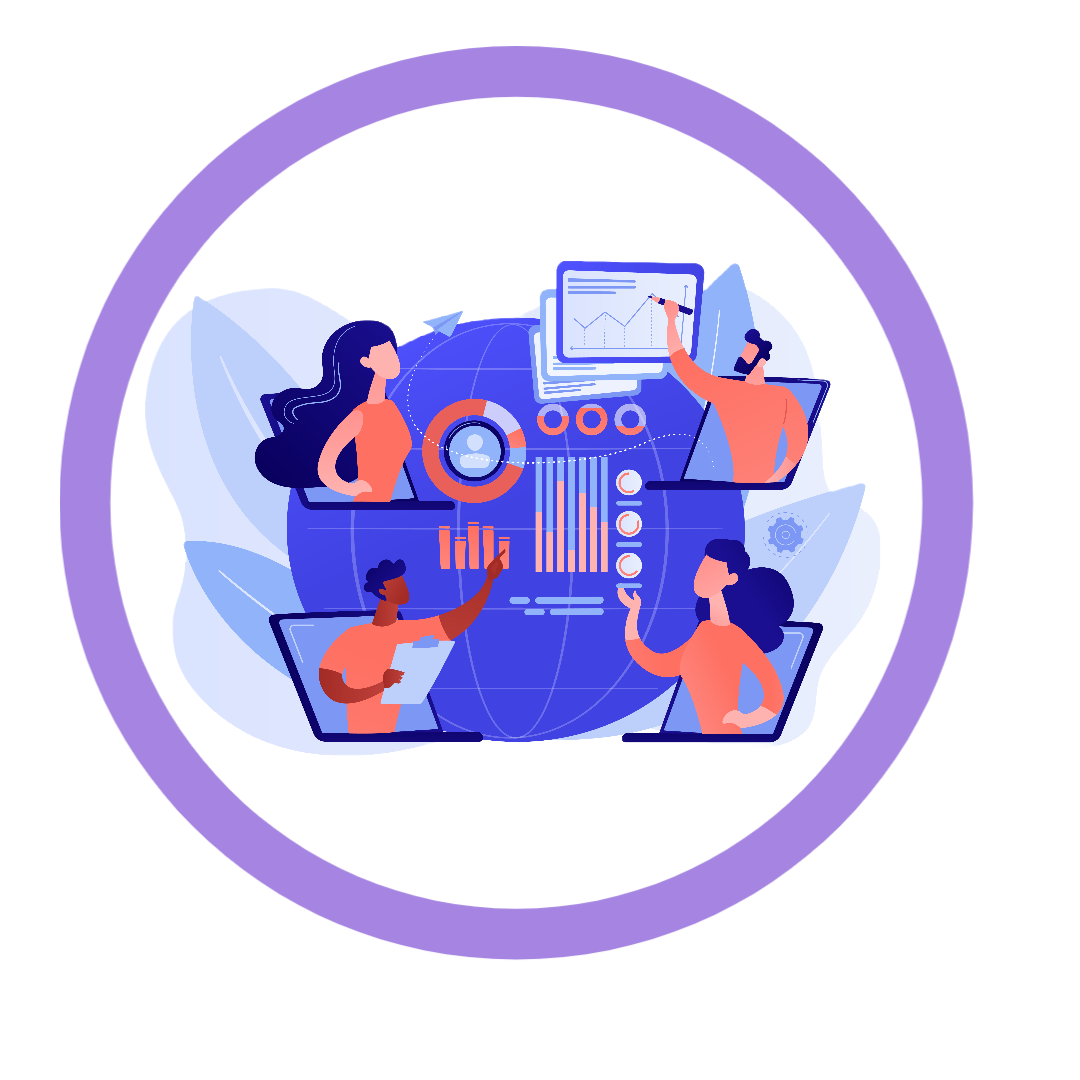 2,000+ Common Core Aligned Topics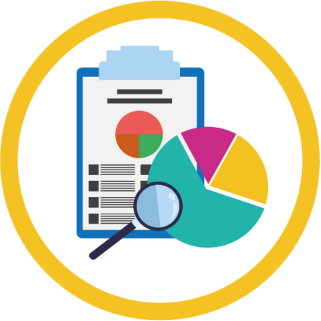 Real-time Assessment Tool