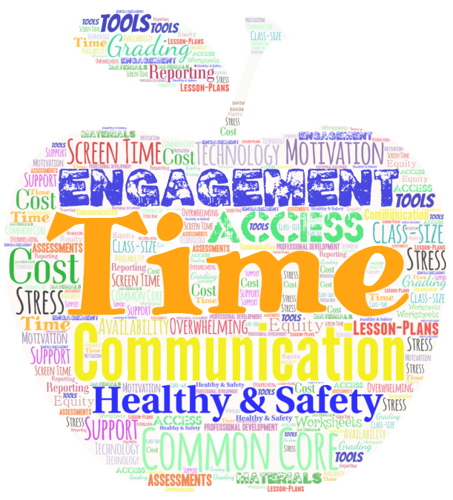 Solving Education Pitfalls
Personalized instruction ensures efficient use of teacher time.
Games and rewards motivate & engage students. Brain breaks are stress relieving!
Provides screen time while allowing students to practice essential school skills.
Communicates student progress to every stakeholder: parent/guardian, student, teacher, school, and district.
Standards are broken down into foundational skills that will help students succeed on high stakes tests.
Connecting School and Home
Personalized education for any student on multiple educational topics on any device.
Delivers clear and comprehensive reporting for teachers and parents so that they can best guide the student towards mastery.
Gamification will drive/create/increase the desire to learn.
Real-time student records follow the student wherever they are learning.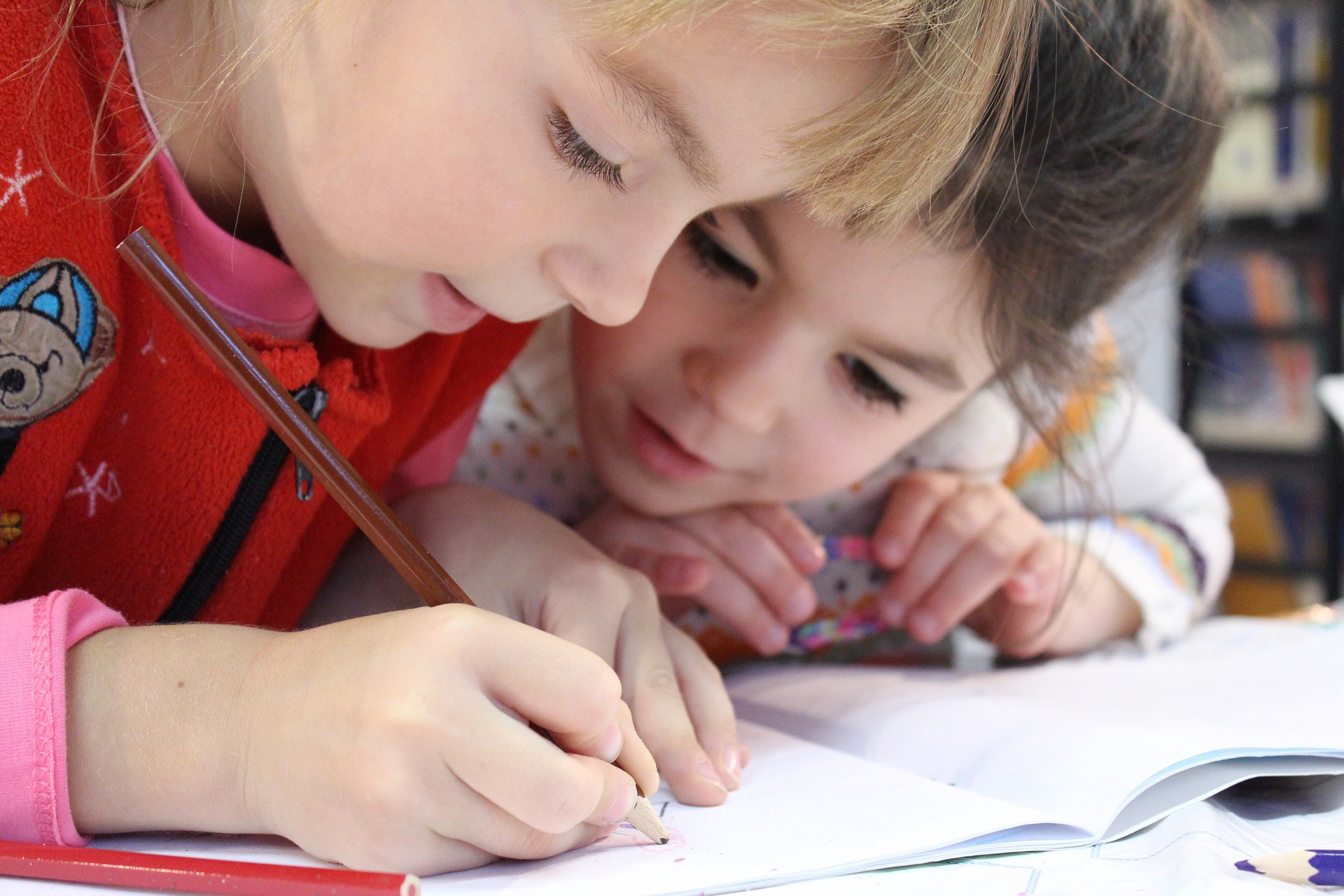 Raising the Quality of Instruction / Training for Businesses and Entrepreneurs
Teach anything to anyone. Train your customer service team or a new F1 race car driver. Socrates moves at the right pace for your audience.

Socrates combines the top learning theories and molds them to address the needs of both children and adult learners.

Train and onboard employees quickly and efficiently.

White glove service includes strategy, marketing, development, and delivery of expertly crafted content.
COGNITIVE
ACT-R
Mathematical
Learning Theory
BEHAVOIRISM
Operant Conditoning
Multiple Intelligences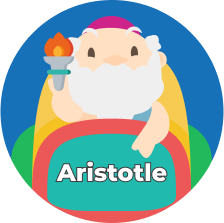 CONSTRUCTIVISM
Zone of Proximal Development
Depth of Knowledge
Taxonomies