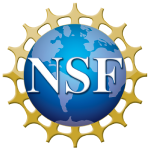 National Science Foundation
Academic & Research Partners
The National Science Foundation funds research and education in most fields of science and engineering. It does this through grants, and cooperative agreements to more than 2,000 colleges, universities, K-12 school systems, businesses, informal science organizations, and other research organizations throughout the United States. The Foundation accounts for about one-fourth of federal support to academic institutions for basic research.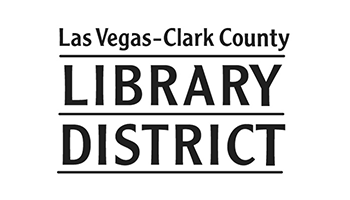 Las Vegas – Clark County Library District
Community Partners
The Las Vegas-Clark County Library District nurtures the social, economic, and educational well-being of people and communities. The District is committed to building communities of people who can come together to pursue their individual and group aspirations.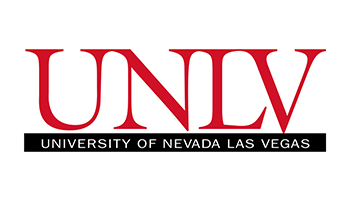 University of Nevada, Las Vegas
Academic & Research Partners
The University of Nevada, Las Vegas is a public research institution committed to rigorous educational programs, and promoting well-being and achievement through education, research, scholarship, and creative activity for our diverse faculty, students, staff, alumni, and community.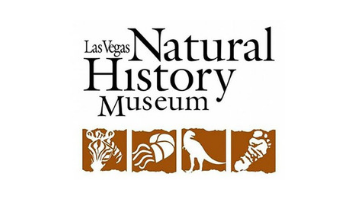 Las Vegas Natural History Museum
Community Partners
The mission of the Las Vegas Natural History Museum is to inspire, through educational exhibits and programs, a better understanding and appreciation of the natural world, the sciences, and ourselves.

Tanoshi
Technology & Business Partners
Tanoshi's mission is to create educational + age appropriate + fun kids computers that are safe to use and all kids love. Our products have built-in features that allow an adult to supervise a child's device activities, providing peace of mind for busy parents.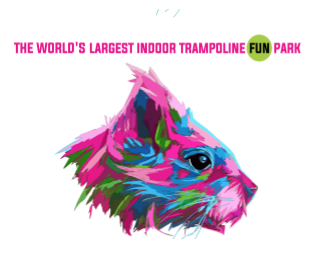 Flying Squirrel Sports
We are excited to announce our partnership with Flying Squirrel Sports, the home of the world's largest trampoline fun parks, to make Learn with Socrates available to customers at their locations in the United States, Canada, Columbia, and Peru.
Through this partnership, customers of Flying Squirrel will receive an extended trial period and discounted access to Learn with Socrates and can choose any of the extensive selection modules available from Socrates in both English and Spanish.
To visit a Flying Squirrel trampoline park near you, visit www.flyingsquirrelsports.com.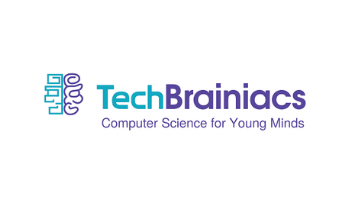 TechBrainiacs
Technology & Business Partners
TechBrainiacs aims to promote learning in the fields of Computer Science and Electronics, as well as to foster digital literacy in a world ever more dependent upon technology. To that end, TechBrainiacs strives to provide students with the tools and knowledge they can use to build their understanding of the fundamentals of Computer Science. The classes are designed to bolster creativity and promote self-learning. Above all else, TechBrainiacs strives to inspire the next generation of Computer Scientists and to prepare students to be creators, and not just consumers, of computers and other electronics.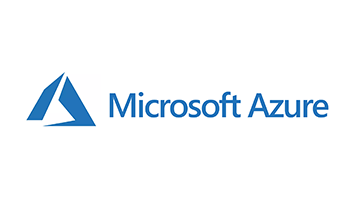 Microsoft Azure
Technology & Business Partners
Microsoft Azure is an ever-expanding set of cloud services to help an organization meet their business challenges. It's the freedom to build, manage, and deploy applications on a massive, global network using favorite tools and frameworks.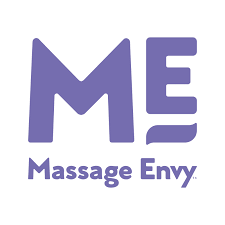 Massage Envy
Community Partners
Partnering with Massage Envy has provided great outcomes with book drives and community outreach.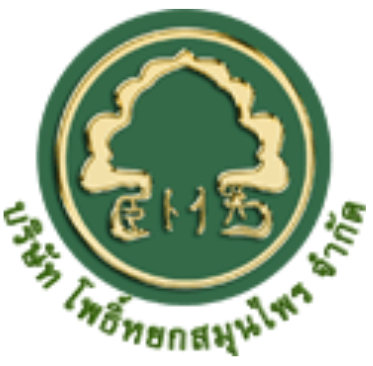 Phoyok Herb Company
Community Partners
This Thai herbal balm company is helping us develop Practice, Play, and Grow in Thailand.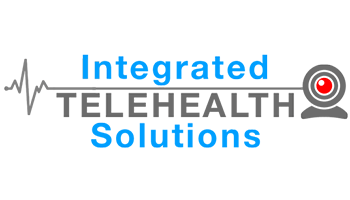 Integrated Telehealth Solutions
Platform & Content Partners
Integrated Telehealth Solutions offers services that allow its customers to leverage existing resources and identify appropriate TeleHealth technologies. Our approach is bundled, we bring all the pieces together to provide a unique solution. (Every solution may be different depending on the circumstances.) The result is successful integration. This approach meets our customers needs today and prepares them for the future.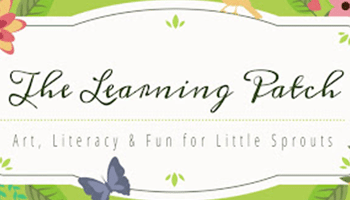 The Learning Patch
Platform & Content Partners
The Learning Patch channel invites infants-Kindergarteners to discover literacy in music, art, phonics, nature, and STEM. We deliver lessons which challenge young minds and encourage early learning while having FUN with some of our favorite playroom friends!
We always try to thread in classical music to expose children to great pieces of music, wonderful for developing minds. It's never too early to learn and play!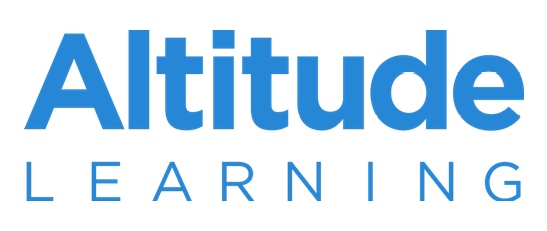 Altitude Learning
Academic & Research Partners