About the game:
We are happy to announce a new addition to the token arcade, Super Cowboy Run.
In this game, you will try to shoot enemies, jump over obstacles, and collect tickets. See how far you can get and how many tickets you can collect.
Please let us know what you think of this new game!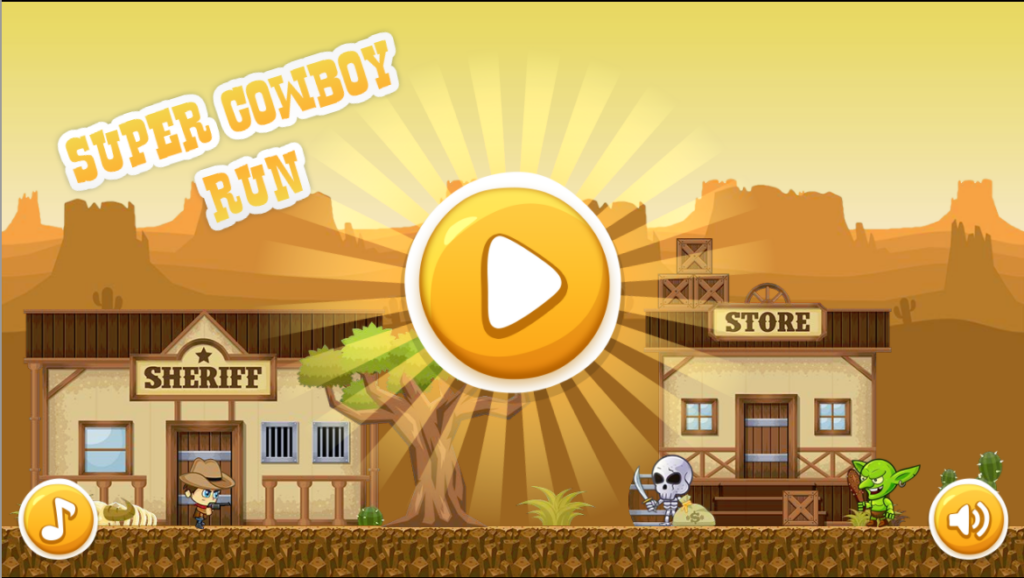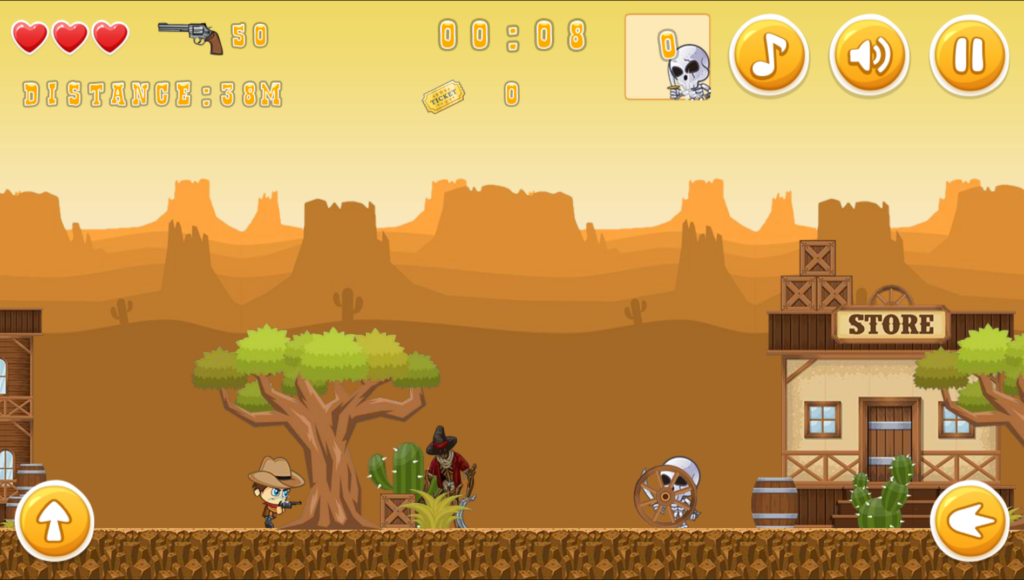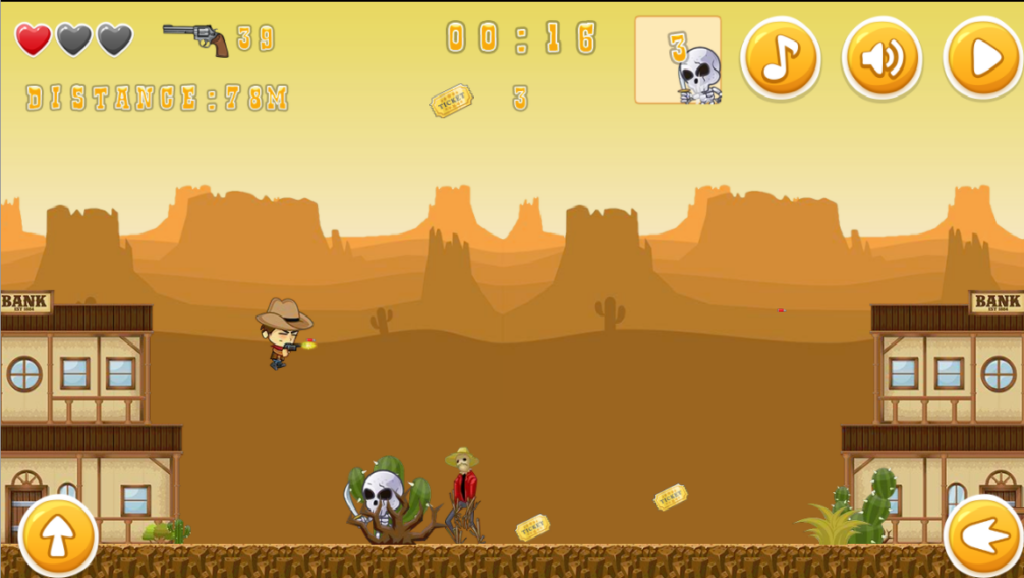 Are you ready to play and learn? Click below to sign up!