About the game:
Use your mouse to Click on Cards and Reveal their picture.
Match all the cards to win!
Match quickly for Bonus Tickets!
Answer Questions:
Incorrect – lose 5 seconds
Correct – reveal all the cards for a short time!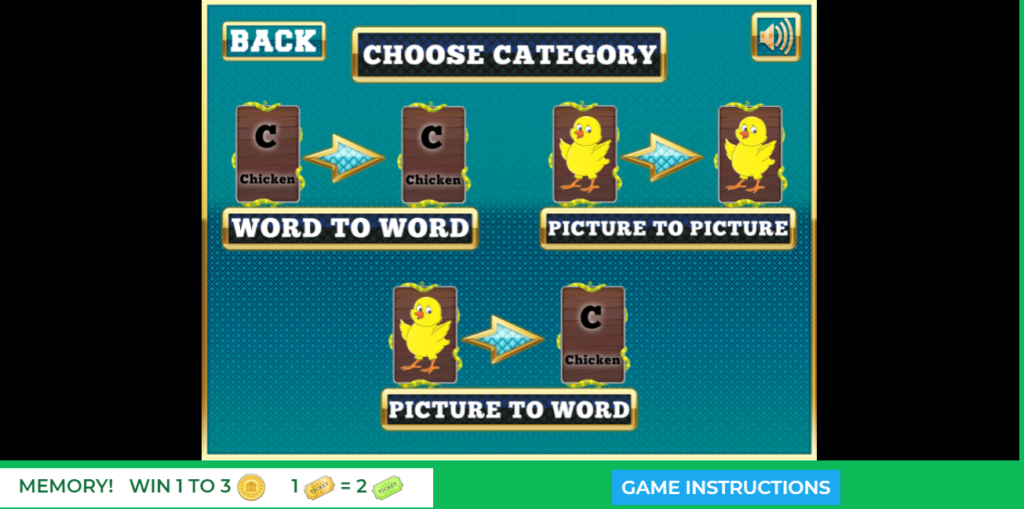 Are you ready to play and learn? Click below to sign up!