Learn with Socrates wins I-Learn award for third year in a row
February 8, 2022, Las Vegas, Nevada – Education Revolution, LLC, the creator of the award-winning Socrates Learning Platform, today announced that they have received an award the I-Learn award, issued by Practical Homeschooling, for the third year in a row.
The I-Learn award is issued for interactive curriculum and software. Winners are selected based upon the votes of thousands of homeschooling families. As with prior years, Socrates received their ward in the elementary school category.
"We are proud to once again receive this prestigious award, stated Brian Rosenberg, Chief Executive Officer for Education Revolution. "As homeschooling grows, we intend to continue to expand our content and capabilities to support these users".
About the Socrates Learning Platform
The Socrates Learning Platform, created by Education Revolution, LLC in Las Vegas, Nevada, is an award-winning learning platform created in partnership with the National Science Foundation. Socrates personalizes learning for each student, adjusting in real-time to their needs across thousands of detailed topics of knowledge. Socrates makes learning fun through engaging gamification elements, encouraging children to learn and progress more. Socrates includes a growing library of hundreds of learning videos available in three languages covering topics such as Math, Science, Health, and Language Arts.
Built for use at home or as a complement to the classroom, Socrates includes a powerful educator command center that allows teachers, parents, or tutors to view where students need help, assign homework, print worksheets, test and benchmark, group students, and more.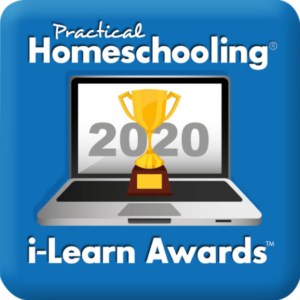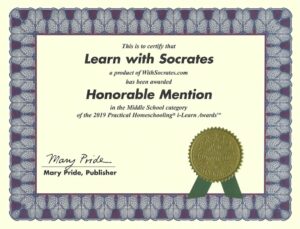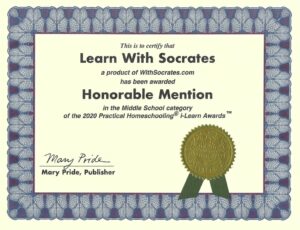 More information about Learn with Socrates can be found on its website, www.withsocrates.com